Developing businesses, lifestyles and communities in Townsville and beyond.
First and foremost, we're accountants. But we like to think of ourselves as a lot more. We work closely alongside business owners to bring more clarity, direction, and support, improving elements of your life beyond just the business. And, with our firm's history in the Townsville area going back to the 1950s, we're an established part of the local business community. We take that responsibility seriously.
John Hackett Accounting in Brisbane operates a second office in Winton (Western QLD), managed by Peter Grace.

Peter Grace relocates to Townsville and starts his own practice there.

GAJ Pinch Chartered Accountants purchases Peter Grace's practice.

Jon McArthur and Bruce Coutts form McArthur Coutts Chartered Accountants and purchase the GAJ Pinch practice.

McArthur Coutts expands and purchases Karen Evans Accountants practice. Later that year, they open a second office in Kirwan, Townsville.

The second office relocates to a more central location in Kirwan.

The firm adds Greg Redington as a third partner to become McArthur Coutts Redington.

Jon McArthur splits from the firm and we rebrand as Coutts Redington Chartered Accountants.

Coutts Redington purchases the Craig Jones Chartered Accountants practice and opens a third location in Mundingburra, Townsville.

We consolidate two small offices and open the main office currently located in Aitkenvale, Townsville, while continuing to operate the Kirwan office.

We expand our Aitkenvale office due to growth and an increase in staffing numbers.

Celebrating 20 years as Coutts Redington Chartered Accountants.

Coutts Redington accountants and advisors partnering with professionals to deliver financial and legal services to clients.
How can a firm be diverse AND specialised?
Two words are very important to us here at Coutts Redington.
You may think that diversity and specialisation are opposites. We value both.You can see this in our diverse range of services compared to most accounting firms. But also in the way we specialise in a few key industry sectors. To explain a little more…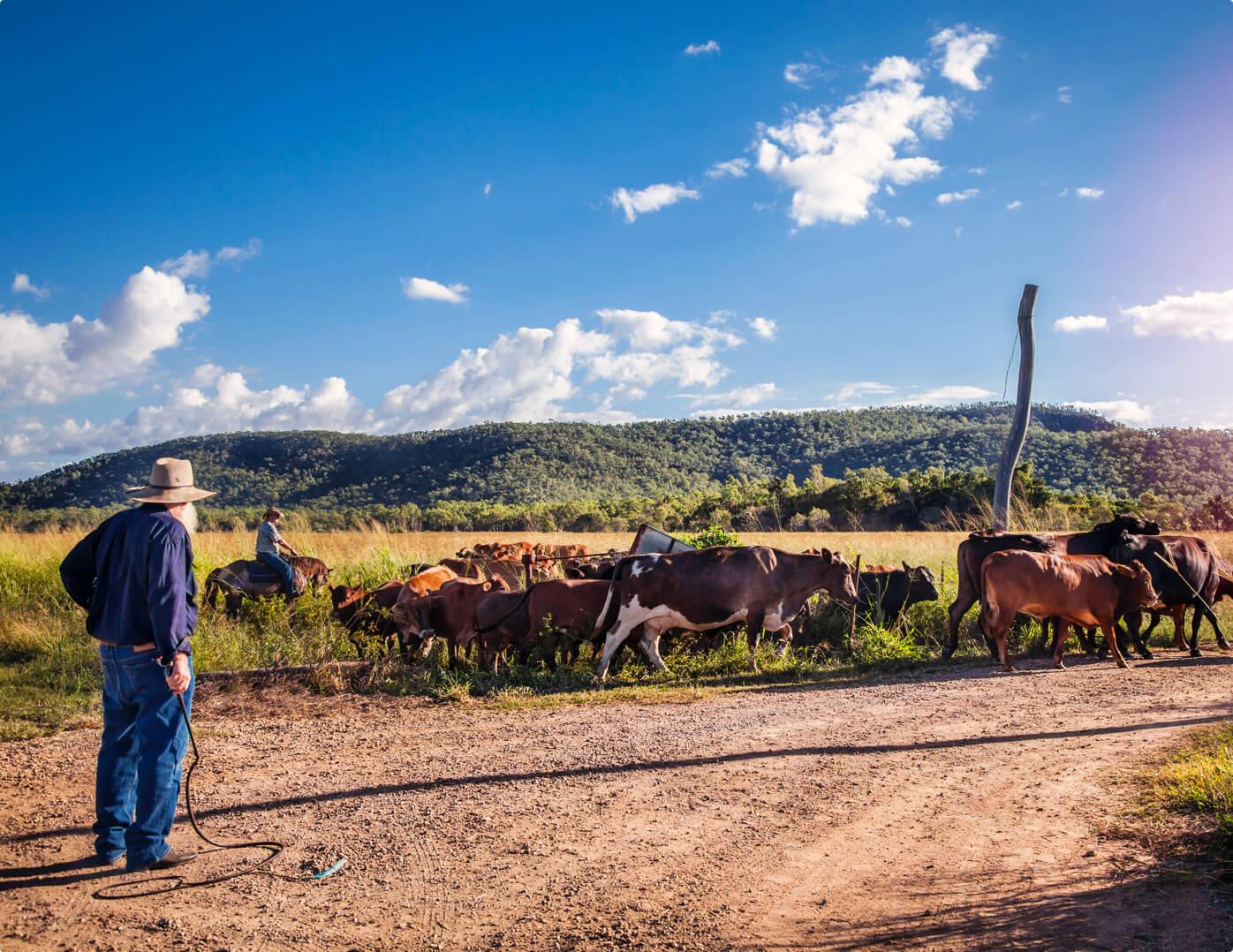 Such knowledge complements all the accounting qualifications that our team has. It means that on top of the usual tax and accounting services, we can assist with litigation and disputes, estate and succession planning, and in other areas you don't normally associate with accounting firms.
In addition to keeping the books up to date and the numbers clear for business owners, we help with important elements of their lives such as financial and retirement planning, asset protection, and assistance with the transition to aged care. All of this is provided under one roof.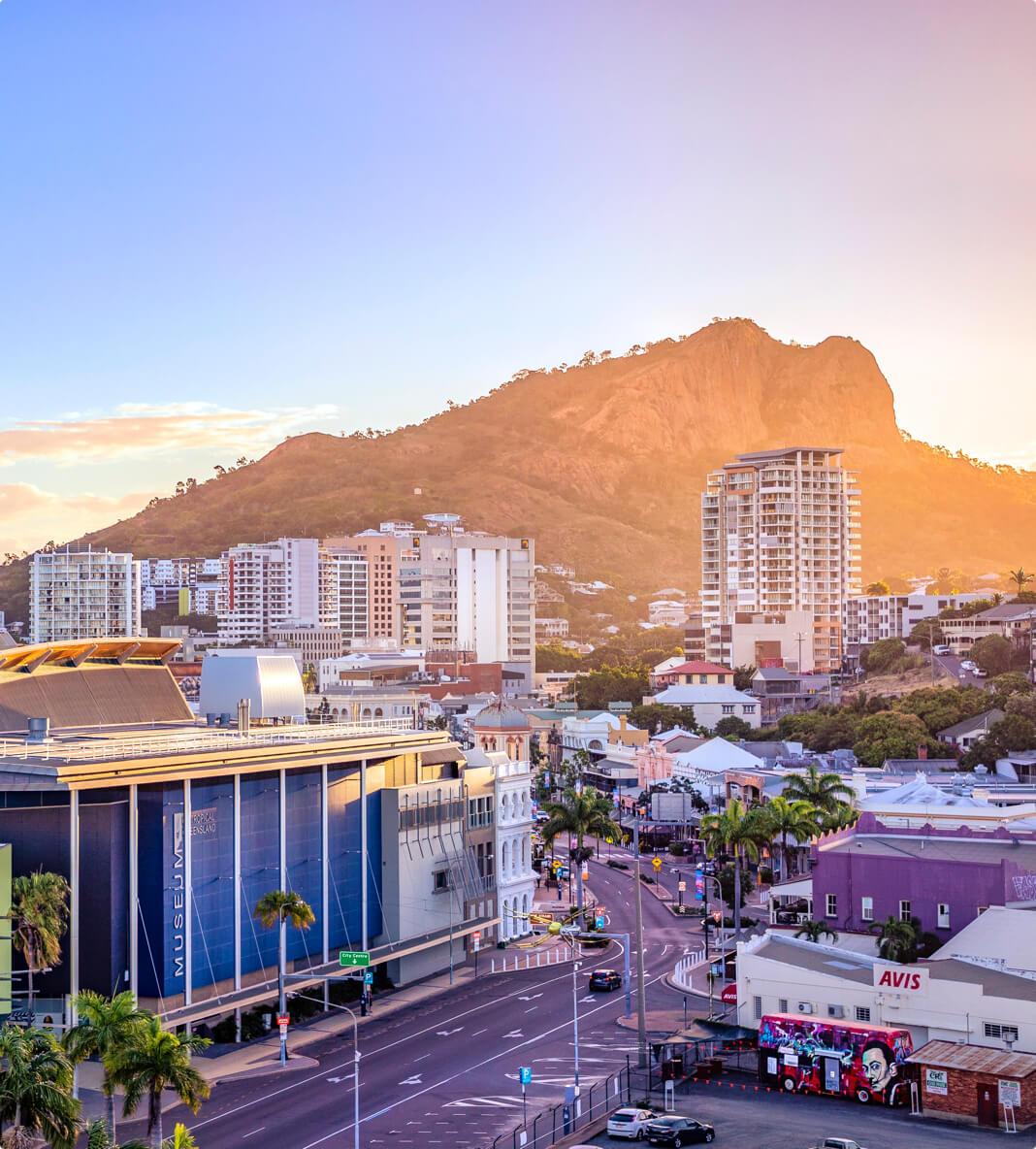 We service the local Townsville community and wider regions. Our team not only look after local businesses. We are also trusted advisors for businesses around Australia and overseas.
The foundation for this success is a consistent commitment to hard work, attention to detail and, above all, providing business owners with clarity, direction, and support.

Involvement in the Townsville community
Coutts Redington have provided invaluable expert advice and specialised accounting services to YWAM Townsville for over 25 years. Their longstanding support has strongly contributed toward our charity's growth both in North Queensland and Papua New Guinea; enabling us to serve thousands of people on an annual basis.